OUR MISSION
To deliver the highest quality nutritional
products based on sound scientific research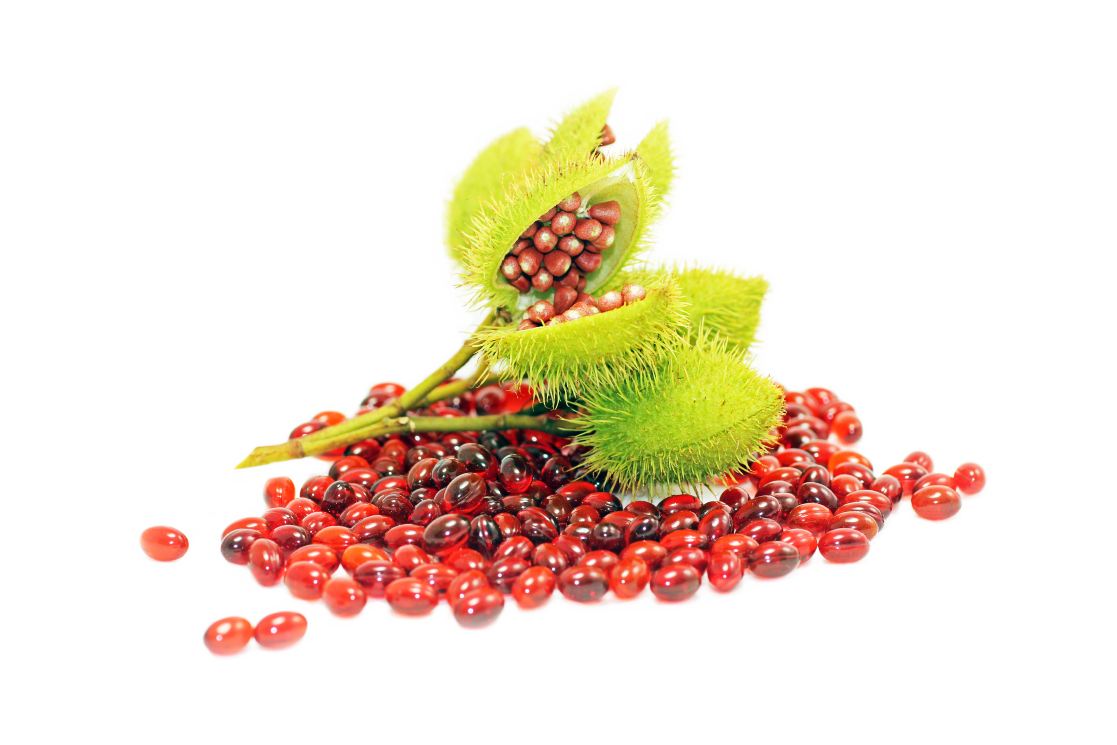 ABOUT AMERICAN RIVER NUTRITION
American River Nutrition is the producer of DeltaGold® tocotrienols, the most beneficial form of vitamin E for cardiovascular and metabolic health, as well as other health benefits. The company is led by Dr. Barrie Tan, a pioneering scientist and researcher credited with identifying the primary sources of plant-based tocotrienols, including rice, palm & the virtually 100% tocotrienol-producing annatto plant. American River products are manufactured by the company in their new Hadley, MA facility, using a proprietary process leading to the purest form of natural tocopheral-free tocotrienols available.
OUR FOUNDER, DR. BARRIE TAN
Dr. Barrie Tan earned his doctorate in chemistry with emphasis on biochemistry at the University of Otago, New Zealand. He later became a professor of chemistry and food science/nutrition at the University of Massachusetts, Amherst. His research expertise includes lipid-soluble materials such as carotenoids, tocotrienols/ tocopherols, CoQ10, omega-3s and cholesterol. He was the first to introduce tocotrienol's benefits to the nutrition industry. Dr. Tan is the senior editor of a compilation with broad focus on tocotrienol, Tocotrienols: Vitamin E Beyond Tocopherols (AOCS & CRC Press), and was the organizer of the 2nd International Tocotrienol Symposium in conjunction with the 103rd Annual Meeting of the American Oil Chemists' Society (Long Beach, CA; April 29, 2012).
First to
introduce
tocotrienols